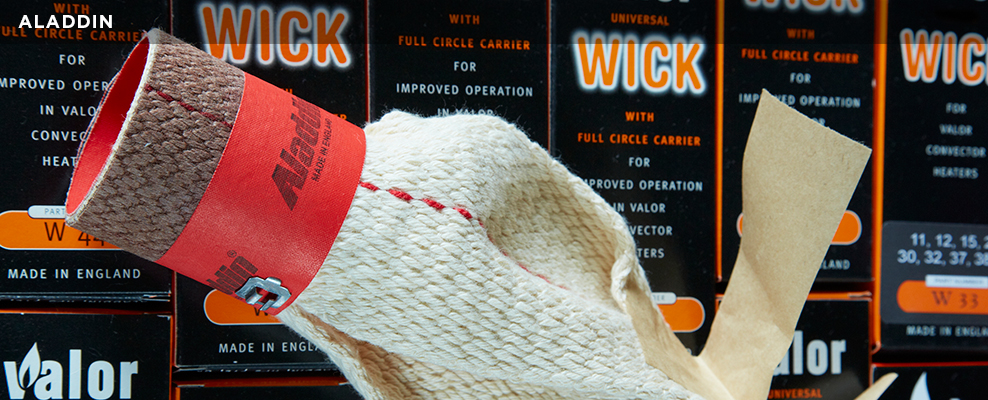 ALADDIN
The Aladdin side of our business is dedicated to the supply of paraffin related heating, lighting and refrigeration products bearing the Aladdin trademark to all areas of the World, with the exception of the USA, which is served by our sister company Aladdin Lighting Technologies.

Our association with the famous Aladdin brand goes back many years, culminating with Hattersley joining forces with Aladdin to create Hattersley Aladdin as we are now known.

The union of these two famous, well established brands will ensure that manufacturing in Yorkshire, along with the supply of Aladdin products will continue for years to come.

Aladdin Trademark is used under licence from Aladdin Industries LLC.