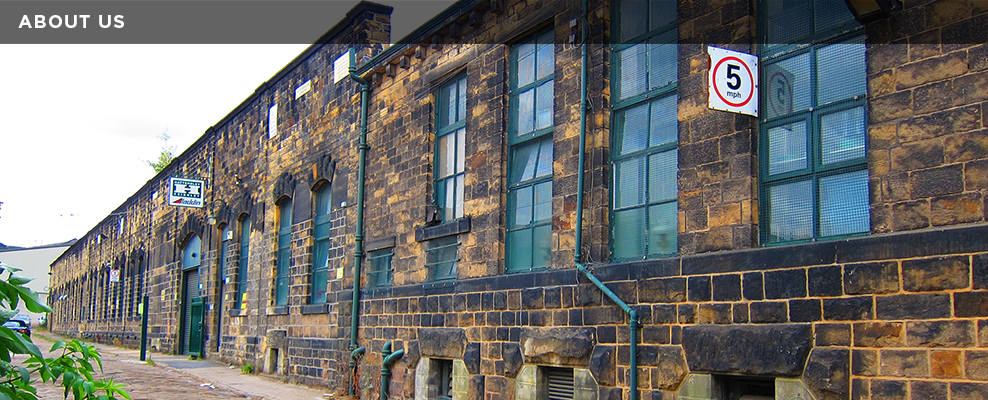 ABOUT US
Hattersley Aladdin is a family business with over 200 years of experience in the manufacture and supply of narrow fabrics.

In the 21st Century, this forward thinking, market leading company, manufactures and supplies webbing, tapes, straps, assemblies, wicks, lamps, accessories, and so much more.

We offer unique customer focus, service, and values, which combine the very best of our traditional heritage, with innovative solutions, for the challenges we face today.

We invite you to explore our website to begin your Hattersley experience, and discover how we believe business should be.